Greenhouses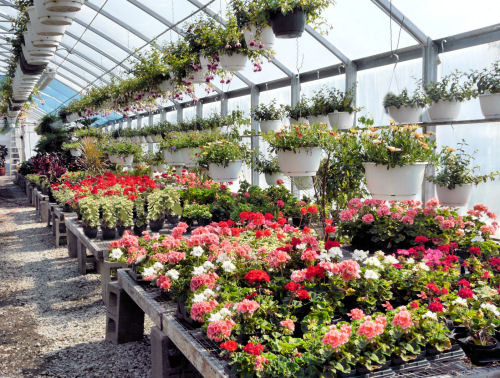 Gray's Flower Shop's Greenhouses are located on the Carthage store property. This 10,000 square foot facility is where Gray's takes pride in growing the area's largest selection of green and blooming plants. Products include items such as spring bedding plants, fall hardy mums and a variety of specialty cut flowers in season, all suited to North Country weather conditions.
The holidays are an especially busy time in the Greenhouses with the crafting of hand-made Princess Pine wreathes and roping, traditional favorites with northern New York families.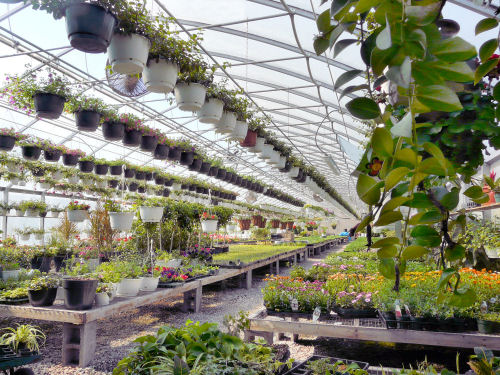 And what is the Greenhouse's main benefit to Gray's customers? Freshness!
It goes without saying that locally grown products will be fresher and last longer that those trucked in from far-away places. The Greenhouses are an important aspect of Gray's commitment to product excellence with a tradition of exceeding customers' expectations at a reasonable price.